Services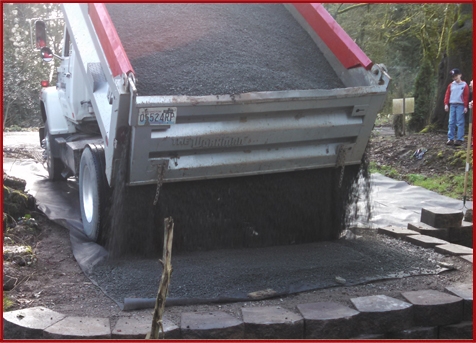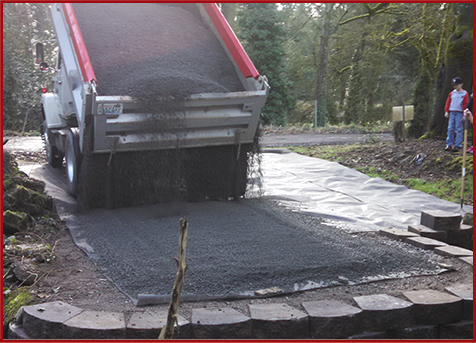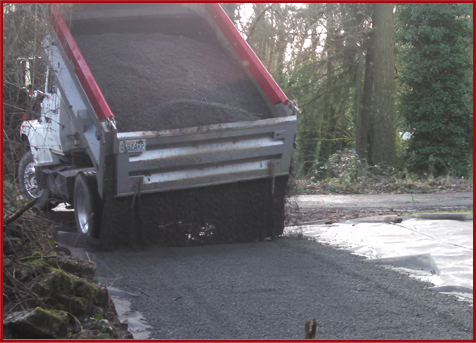 SPREADING VANCOUVER WA
One of the services that our customers appreciate the most is being able to spread gravel. For those of you with gravel driveways or large parking lot areas we pride ourselves with you not having to touch a rake.
OFF ROAD
Whereas most companies have a policy for not going off road (which means on crossing over a curb of leaving the pavement) our smaller lighter trucks can get down the side of a house or to the back of your property(where ground conditions allow). This means you save money and time by not having to rent equipment or hire help, and most of all you save your back by not having to shovel and wheelbarrow heavy product to its desired location.
HAULING VANCOUVER WA
In addition to delivery we also haul away product. Such as: yard debris, broken up concrete, dirt, sod, and building materials. Bottom line is if it fits in the truck we will haul it. This works out well when you are excavating an area, we can haul the product away and on the way back bring in other materials saving you time and money. This works especially well for larger jobs working at an hourly rate.
Call Toby for estimates 360-798-0891.